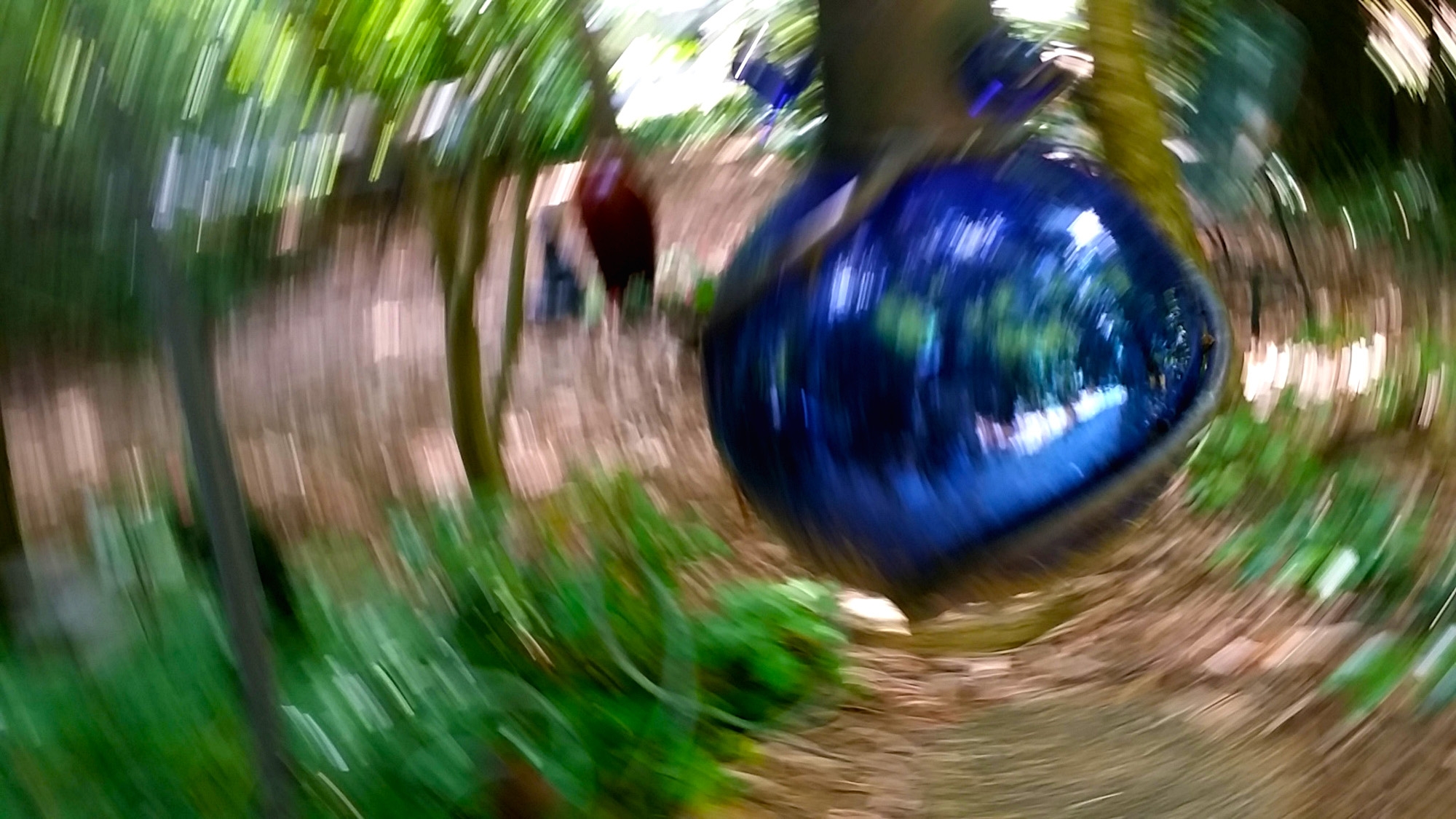 Recommendations
"The awakening on our planet is reflected in an abundance of excellent books, videos, and other arts and resources.Here are a couple I recommend. Others will be posted periodically." ~Gloria
Book: A MOTHER KNOWS HER CHILD
Poetic Meditations From Mary
Author: Linda Beatrice Brown
This is not a Mary removed from the struggles of woman kind. This is the earthly mother who models surrender to her spirited mission, even when her heart is breaking.
Book: HOW DO YOU PRAY
Author: Celeste Yacoboni
Monkfish Book Publishing 2013
Open any page and you will be inspired and encouraged. Keep reading and you are likely to fall in love once again with the human spirit in all its longings and prayerful ways of connecting to the sacred. The book itself is a prayer for our planet.